We are one of the oldest lapidarists of Jaipur and we have grown to become the leading manufacturers and suppliers of precious gemstones.
We are headquartered in Jaipur, the gemstone and lapidary capital of the world and we hold the prestige of being one of the oldest 'Emerald Cutting Houses of Jaipur'. Our area of expertise is offering emeralds in all shapes and sizes.
We take pride in introducing ourselves as Members of Gem Jewellery Export Promotion Council (GJEPC), India's Apex body supported and sponsored by The Ministry of Commerce and Industry, as well as Members of Jewellers Association, Jaipur. Our enterprise is certified by D&B.
In the year 2000, we added a new chapter to our group, namely 'Guman Impex Private Limited', embarking upon a new venture of manufacturing and trading of semi-precious gemstones. We constantly strive to meet the evolving needs of our customers worldwide.
The group has ventured into the exclusive processing of new gem discovery Aquaprase™.
This division of Aquaprase™ is headed by Mr. Avant Chordia and Mr. Anant Chordia, both being BBA graduates from Switzerland. Their passion for the family business of gemstones compelled them to return to India right after graduation and join the business at a very early age.
Avant truly believes, "It's what you learn after you know it all that really counts." And this urge to learn more led him to go to Switzerland once again even after being in the business for 17 years, to do a further course in Gemology, a basic gemology diploma from SSEF, Switzerland.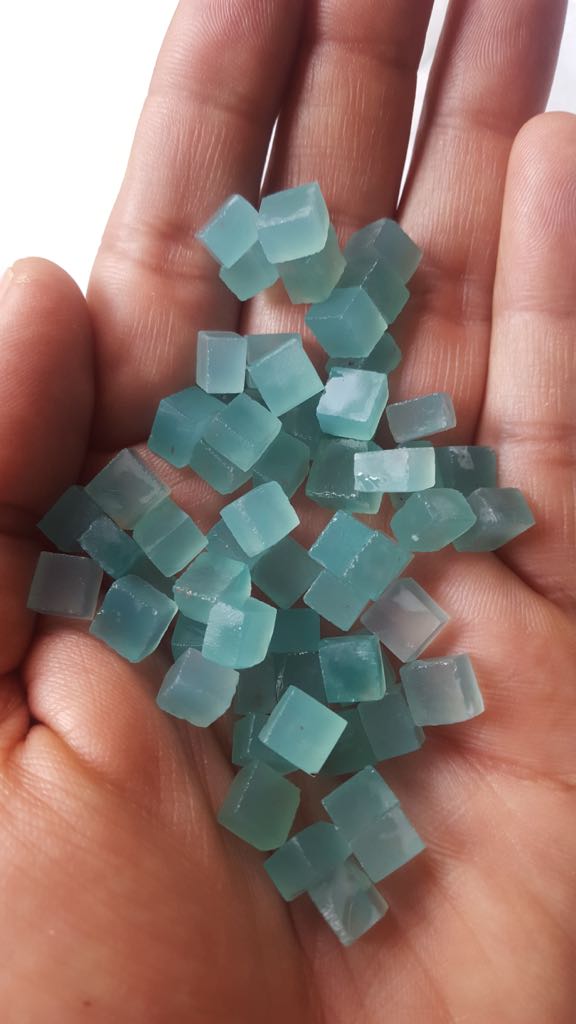 Innovation and Expertise
Our expertise, fine craftsmanship, and long-term market standing have all together made it possible to introduce an innovative and excellent quality range of products. Our philosophy is to adhere to the best manufacturing practices and ensure only the best quality product, free from any enhancement or treatment while following the general trade practices.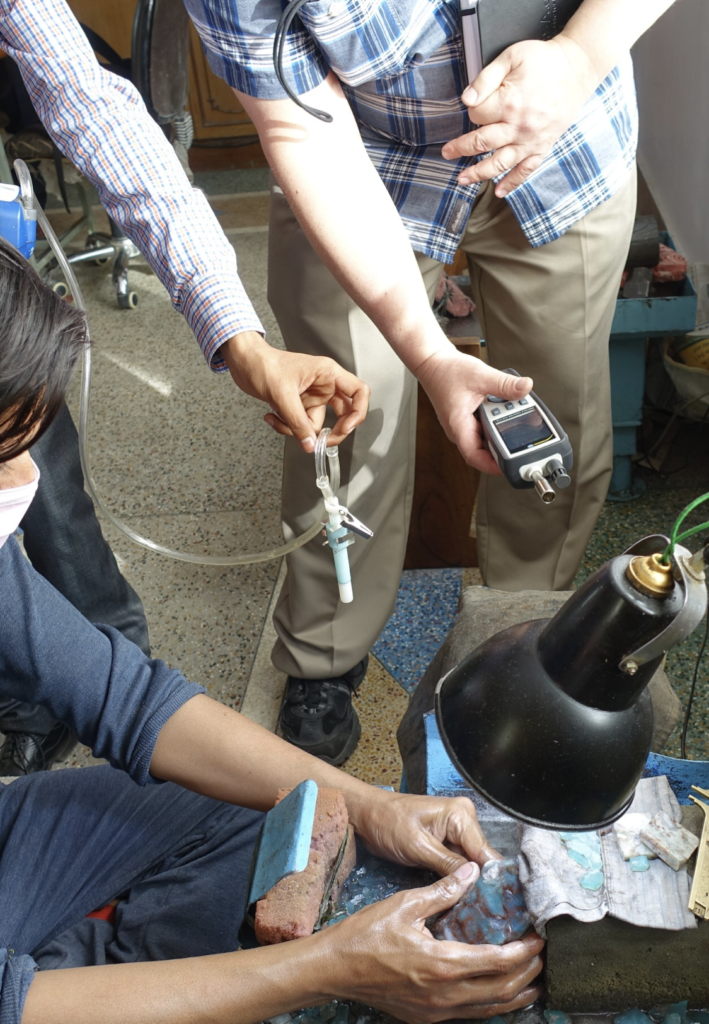 A 'No Compromise' Policy
We offer a wide range of colored precious and semi-precious gemstones in all possible shapes and sizes including cut, beads, caps, suits, pairs, tumble stones and several fancy shapes. We process the goods in-house with all the modern norm and technicalities at state-of-the-art machinery. We stringently follow all international norms of quality control and never compromise with our principal philosophy of 'No Compromise for Quality.'